Allan Clean Air Systems offers a full line of Industrial blowers.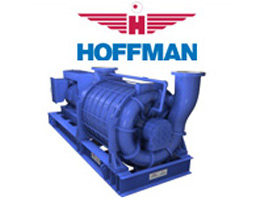 Hoffman™ and Lamson™
Hoffman™ and Lamson™ brands of centrifugal blowers and exhausters are among the many compressed air and gas technologies manufactured by Gardner Denver Inc.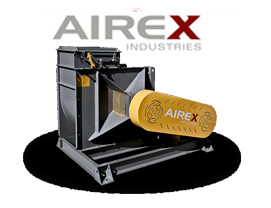 AIREX
The SXBDTM Series blower have a backward inclined wheel mounted directly on to the motor shaft. The motor is mounted outside the airflow and the design meets AMCA 'C' standards.