Allan Clean Air Systems offers a full line of motors, from fractional horse power to large horse power.
• Stainless Steel
• Chemical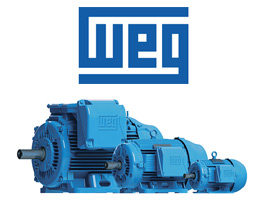 WEG
WEG is committed to creating quality products and efficient solutions. To achieve this there is continuous investment in innovation and team work.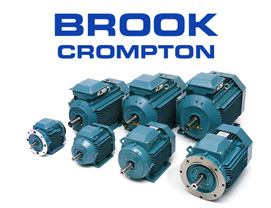 Brook Crompton
Brook Crompton is a leading manufacturer of electric motors for the 
global industrial market. Our electric motors are used in every industrial activity including mining.