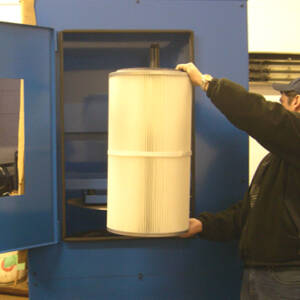 FILTER CLEANING
– Full service pick-up and delivery
– Scheduled maintenance intervals
– Complete dry cleaning cycle and/or complete wet cleaning   cycle
– Waste disposal system that meets Ministry of the   Environment guidelines
– Engineering support to ensure customer system   functionality
– Filter supply for filters tested unsuitable for re-use.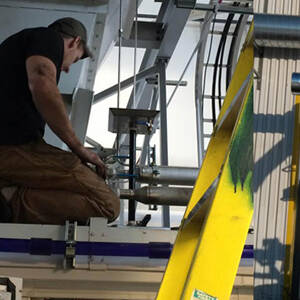 DUST COLLECTOR INSTALLATIONS, REPAIRS & SERVICING

– Allan Clean Air offers full service, installations and repairs on all dust collectors. Installing new equipment or repairing old equipment as well as providing filter change outs. Allan Clean Air has you covered.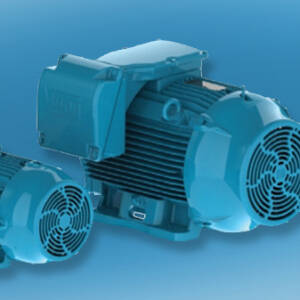 MOTOR/BLOWER REPAIR & LASER ALIGNMENT

– Allan Clean Air has the expertise to rebuild your motor and blower. If the bearings need replacing or shaft needs balancing, Allan Clean Air can get the job done right and on time. Once the motor is repaired Allan Clean Air can install the motor and laser align it.
MILLWRIGHTING SERVICES

– Allan Clean Air provides all types of mechanical services from equipment installations, preventative maintenance, pipe and duct installations, fabricating and welding. Allan Clean Air has licensed Millwrights and apprentices on staff to assist with all your facility needs and maintenance.